Customer Comments
The following comments are from post-training evaluations covering QuarkXPress, Adobe Illustrator, Adobe Photoshop, Adobe InDesign, Macromedia FreeHand, Macromedia Dreamweaver and Adobe PageMaker training, both Mac and Windows, from 1993 to 2015.
They represent a track record of consistent, reliable training done to a high standard over a considerable period.

---
Get Creative with Adobe Illustrator
Maps, charts and graphs, infographics and logos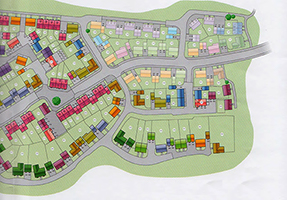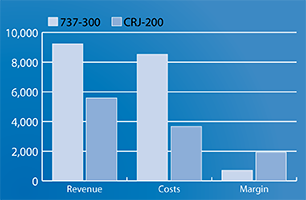 ---

Lovely and well presented sessions. Easy to follow and at a good pace.

Gemma Fallingham, Communications Officer
Estuary Housing, Southend on Sea
Illustrator CC2105 training course
---

Good coverage of Illustrator + Photoshop – just the right amount of information for me.

H H, Medical Editor
7.4 Limited, Oxford
InDesign / Photoshop / Illustrator
---

Excellent – applied to our communicatons needs, liked the way practical exercises were pulled from our resources / publications.

J T, Programme Learning Advisor
Oxfam
InDesign CS6 training course
---

I really enjoyed the course and found it very useful – can't wait to get practising. Good examples of documents and tips. Thank you.

C S
Emcor
Cheadle, Manchester